Description
Manage your restaurant, prepare and cook delicious meals and desserts from cuisines all over the world in this free addictive time-management, cooking and tycoon game!
Run your own business - a restaurant! You must restore and rebuild your family legacy as the greatest Restaurateurs.
Plan your restaurant's menu! Find out what your customers love and surprise them with delicious meals! Pick dishes from cuisines around the world - American, Thai, Chinese, Japanese, Italian, and many more! Make the best original Italian Pizza and Pasta, Steaks, tasty English Breakfast or Fish and Chips, Sushi and Ramen, Vegan, Vegetarian! Bake sweet cakes, cupcakes, biscuits!
Pick your vendors and order ingredients so your restaurant can run! Serve customers, make their experience amazing, act quickly and get 5-star ratings!
Prepare ingredients - cut, slice, chop veggies, marinate, bread meat, cook, bake, grill, roast - be the best Chef in town!
Play amazing, fun mini-games and learn new legendary, delicious recipes!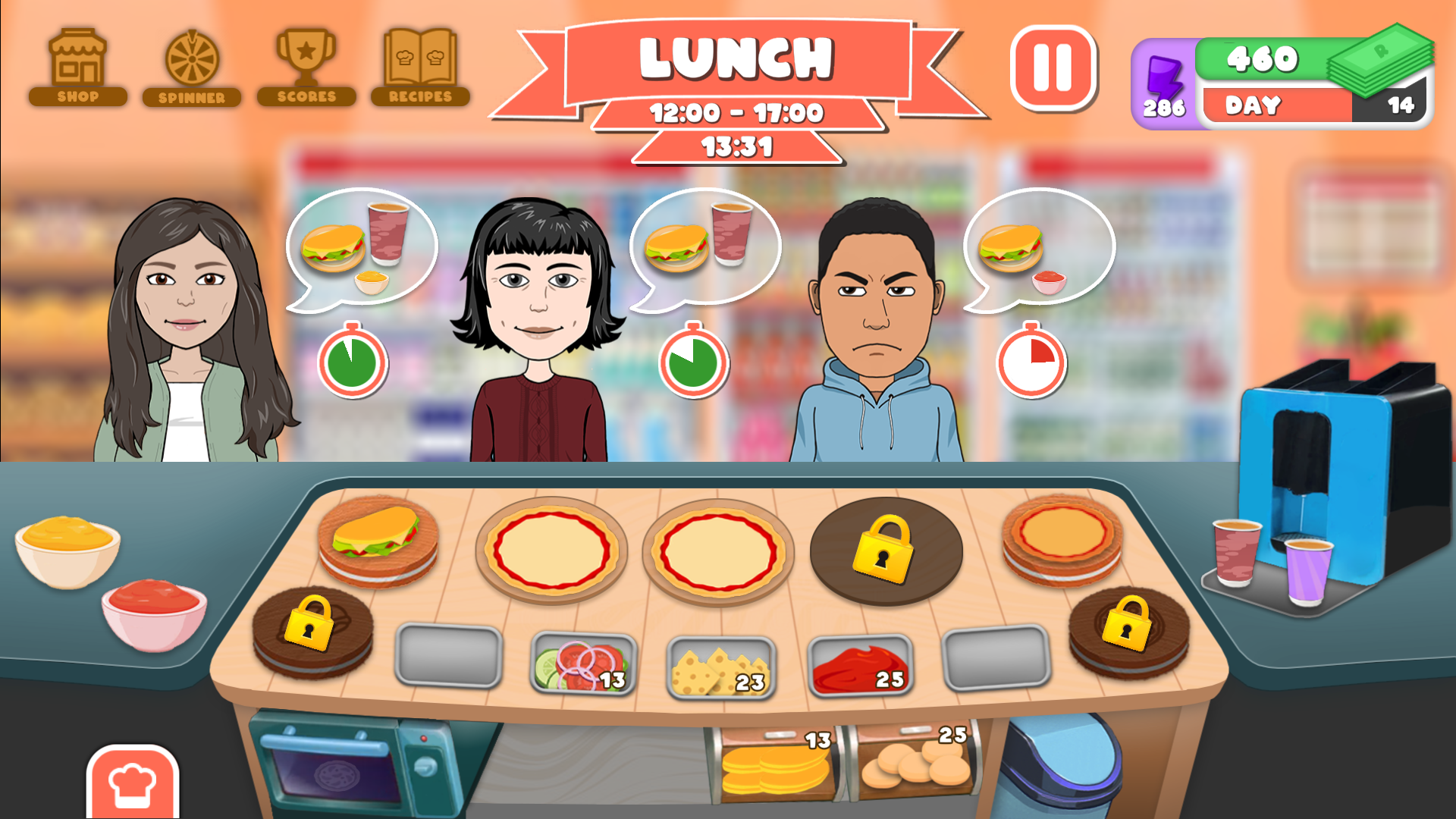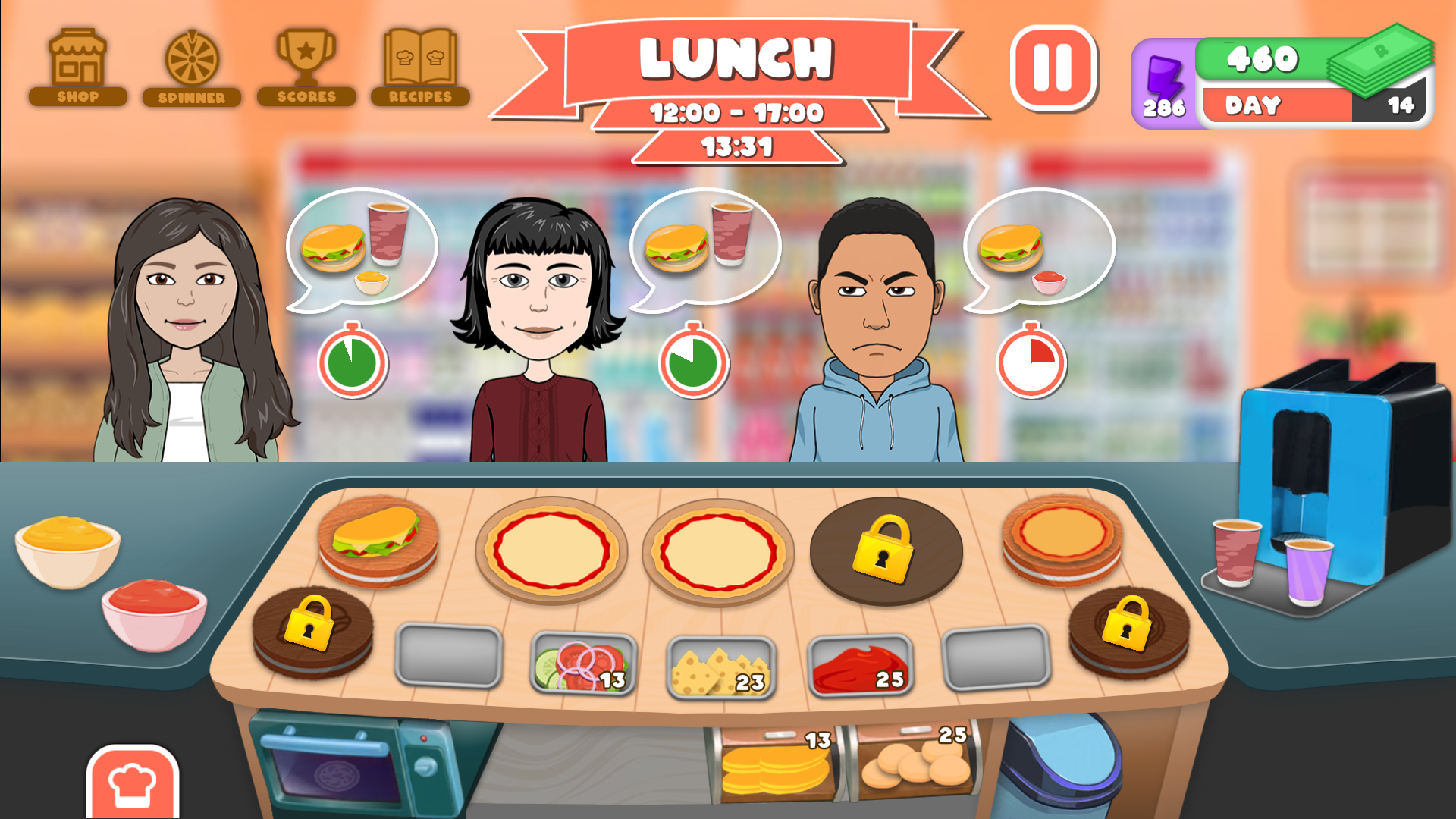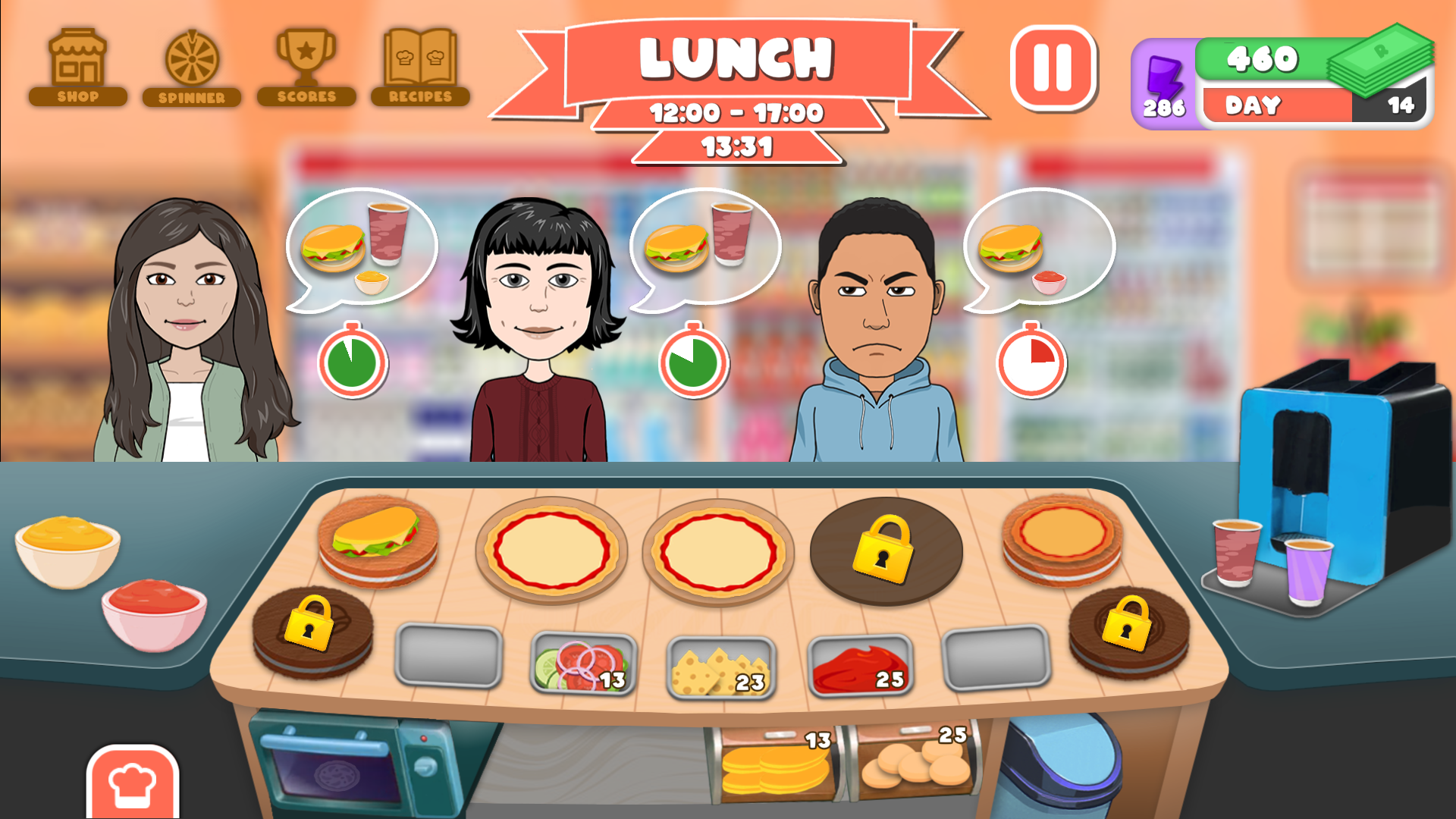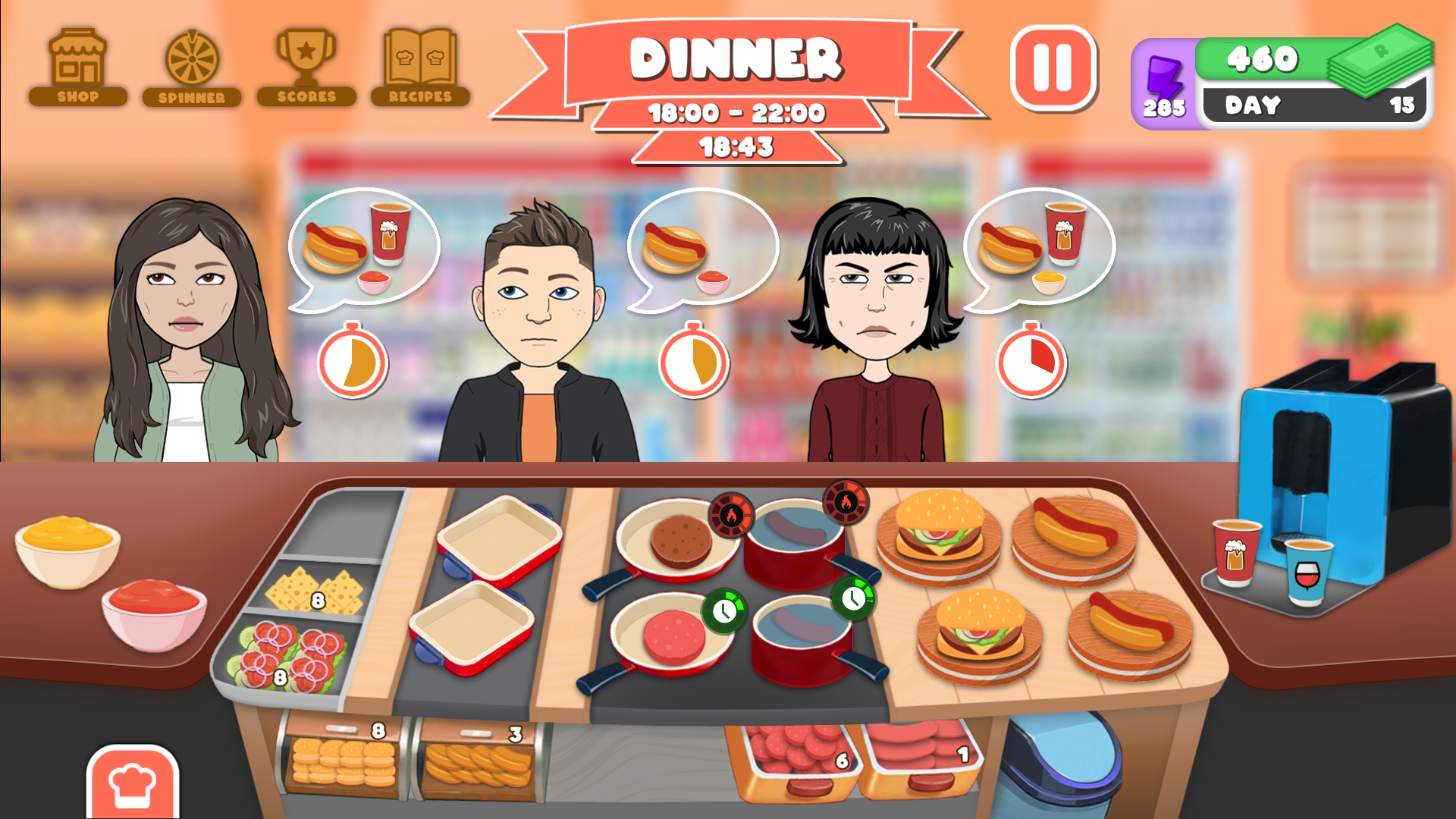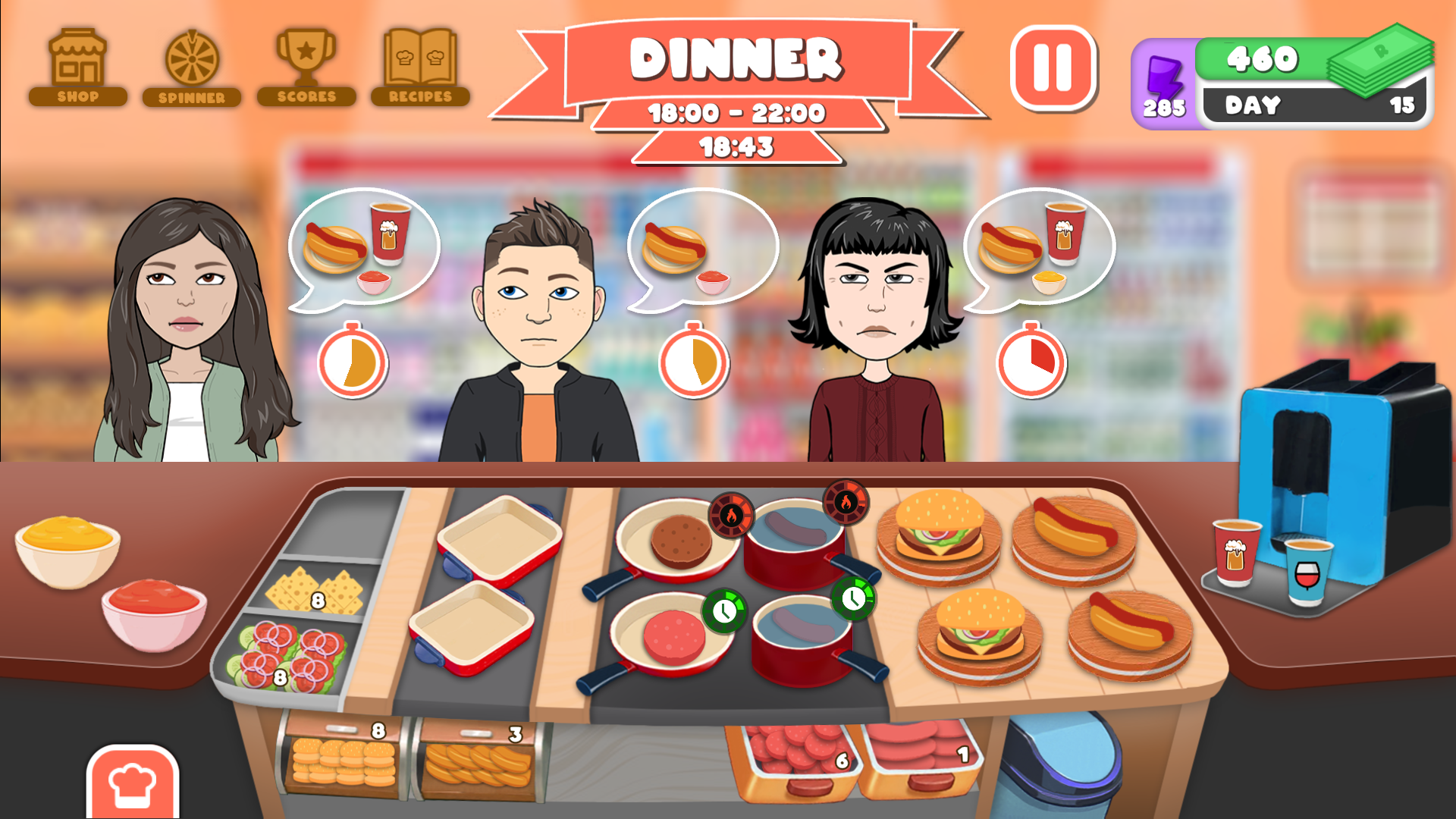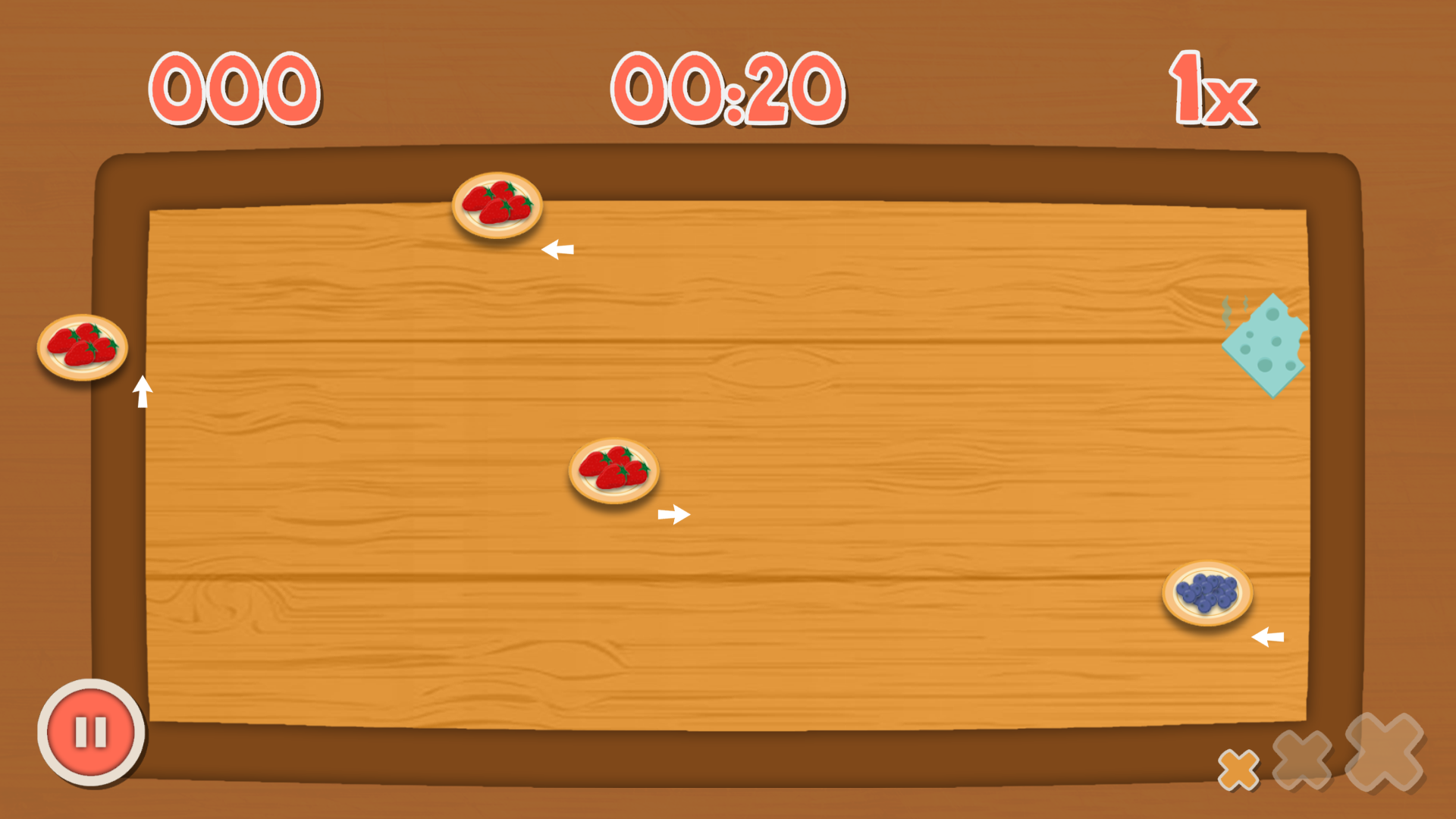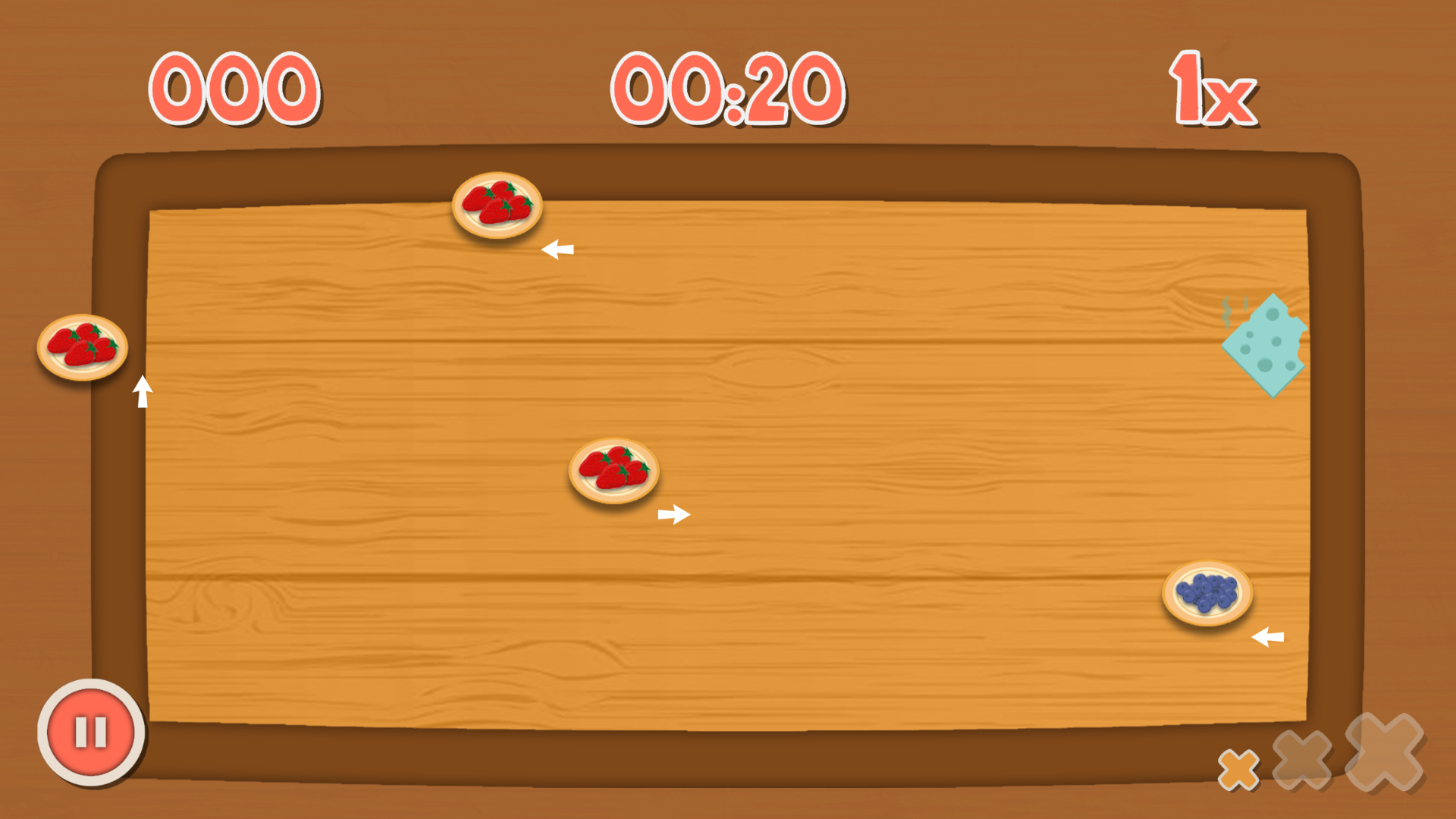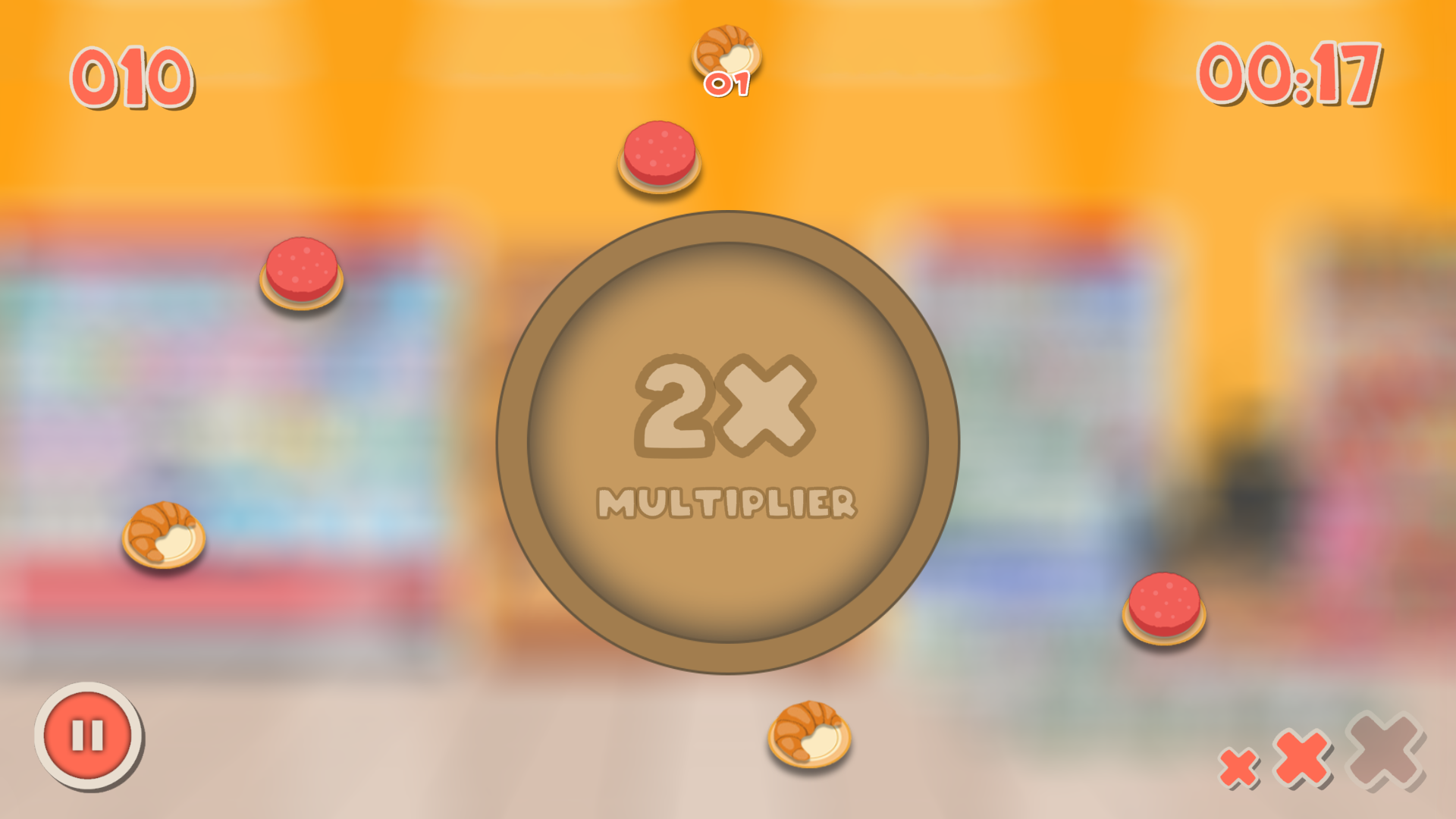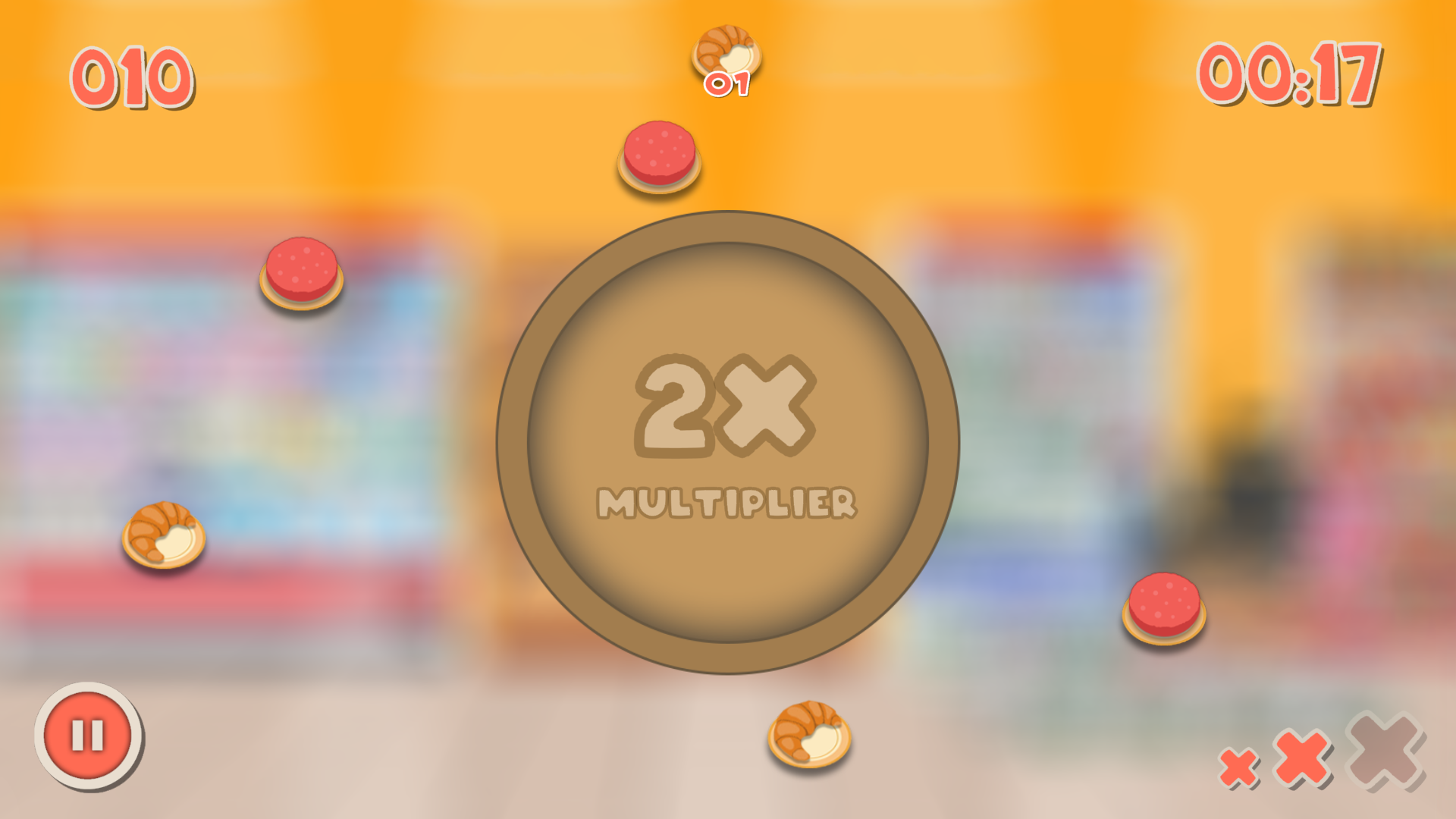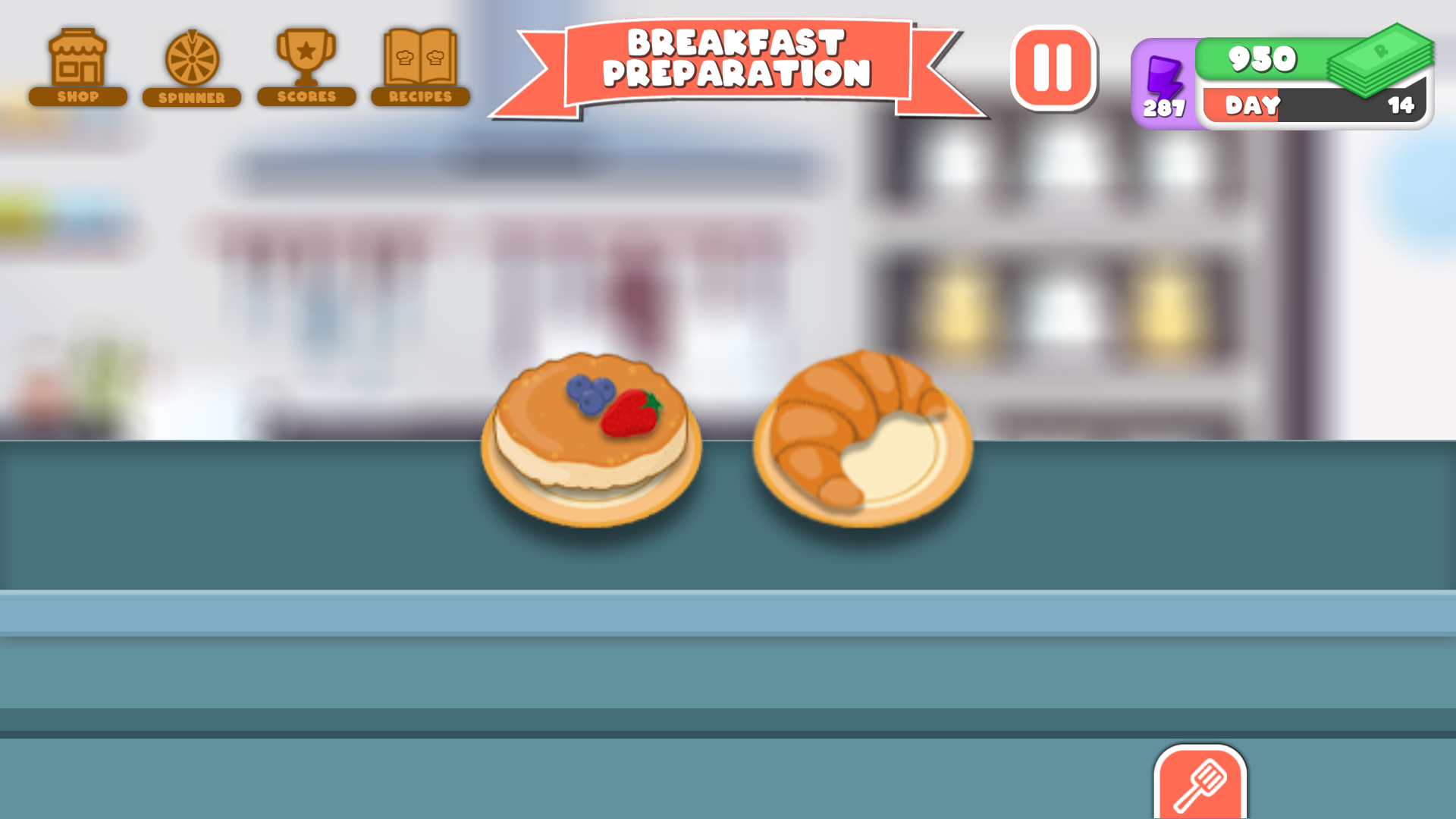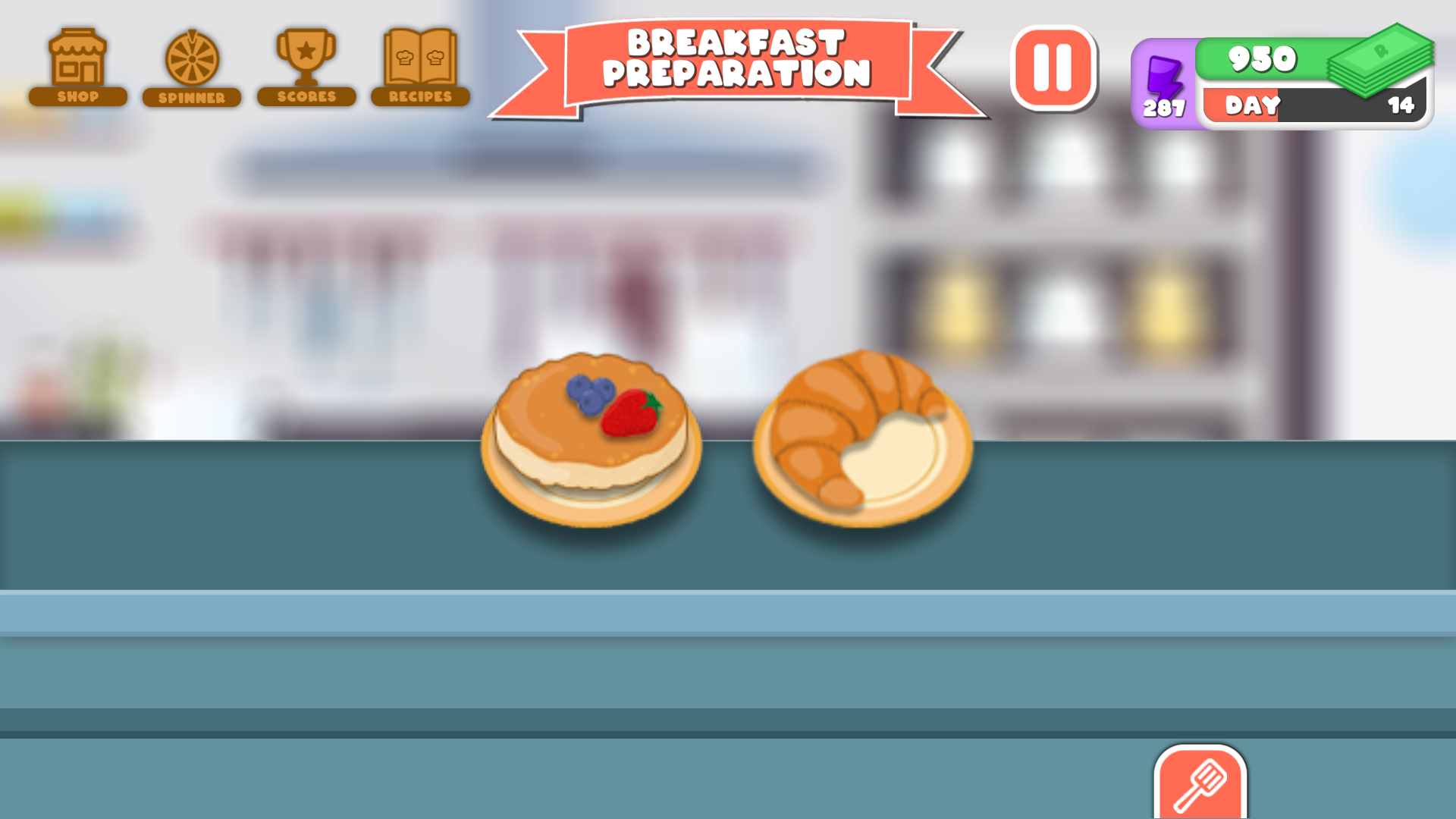 Reviews
⭐ Add score
Your review has been successfully submited! Thank you!

Hunk

September 13, 2021

Great app

Marco

June 19, 2021

Very good

Marco

June 19, 2021

Very good

Javier

February 20, 2021

Javier Ortiz

Farokmia

February 17, 2021

Farokmia

ktulu

February 10, 2021

pretty promising!

Karik

February 01, 2021

Nice game!
KoboldBat

January 17, 2021

I like day-cycle mechanics! It makes you think what to prepare throughout the day... and gives some ideas for an actual diner xD
Ivy Moor

January 15, 2021

For a long time I was looking for a simple and easy game. Dining Rush! is awesome. I really like that the game features funny minigames, the swiping one is the best ;)
MadHatter14

January 14, 2021

Really nice cooking game!! Definitely feels fresh and worth a try!