Description
Tap & hold on the sides of the screen to hover a ball. Collect coins and challenge yourself on plenty of great levels!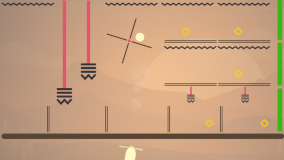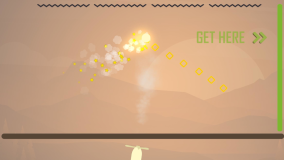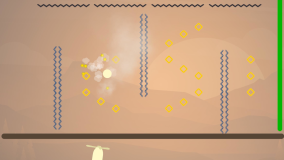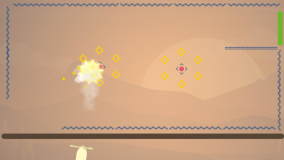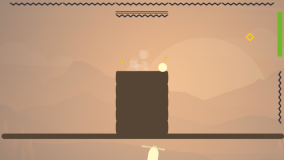 Reviews
⭐ Add score
Your review has been successfully submited! Thank you!

Raju

November 07, 2021

Nice game

Pajenterprises

July 31, 2021

Voices of the world have been working with families across the world to aircarftbusiness55pinsterest their respective beliefs and businesses to help with the original process of social media platforms staying home working with families

Hola

July 13, 2021

Buen trabajo

Kahel

June 03, 2021

Ta buena

mirek

March 10, 2021

Quite relaxing. I easily scored 110 points
Matt Baker

March 02, 2021

Nice game.
IamX_D

March 02, 2021

Funny game, my best score is 97 points... :)