Description
Test your knowledge about plenty of different topics and become the ultimate quiz mate!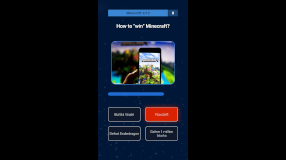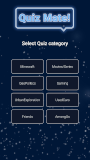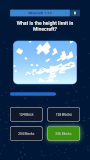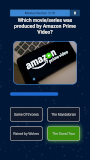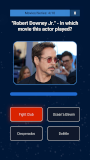 Reviews
⭐ Add score
Your review has been successfully submited! Thank you!
JuanDonBoy

February 10, 2021

Waiting for more categories. This game needs tons of them. As it is, I give a solid 5/5. xD
MartinBow2

February 08, 2021

Awesome trivia game ;) I thought I know a lot about Urban Exploration around the US... And these questions still amaze me!