Description
Sort your groceries!
Swipe fruit to the correct line to match it with an active fruit on the wheel.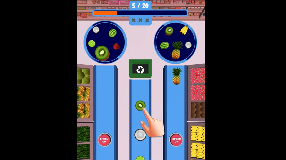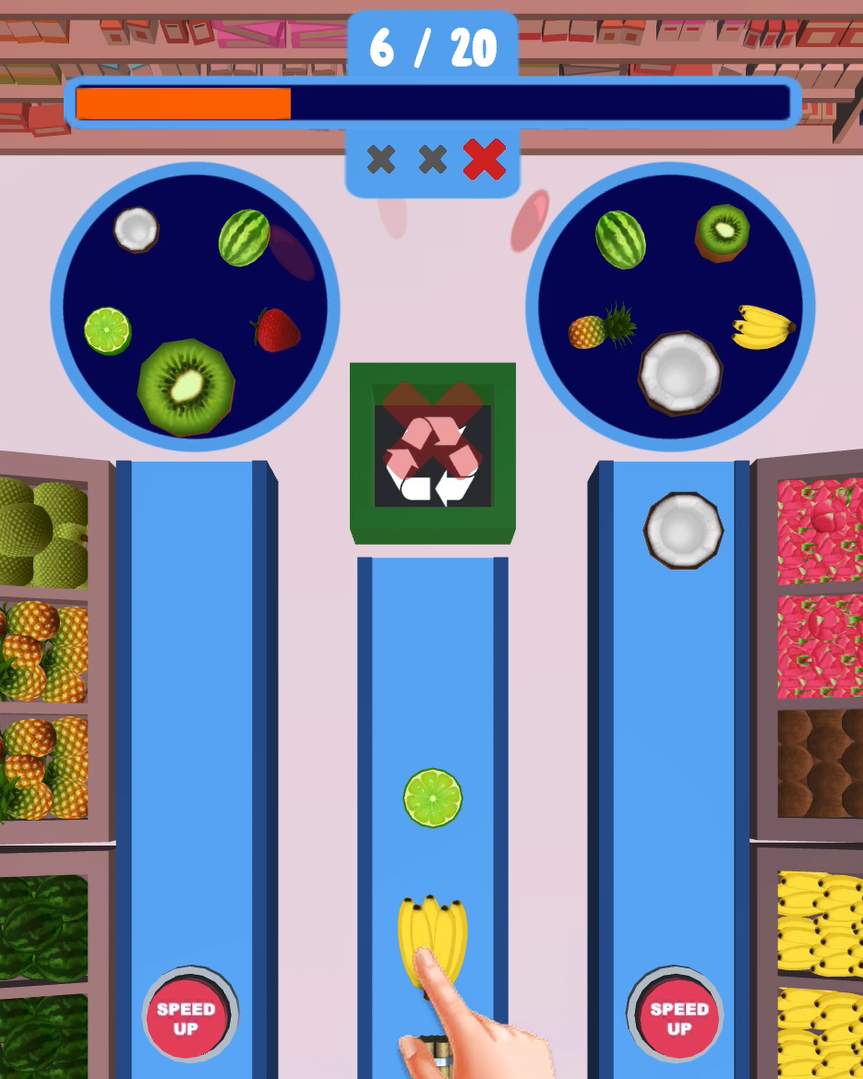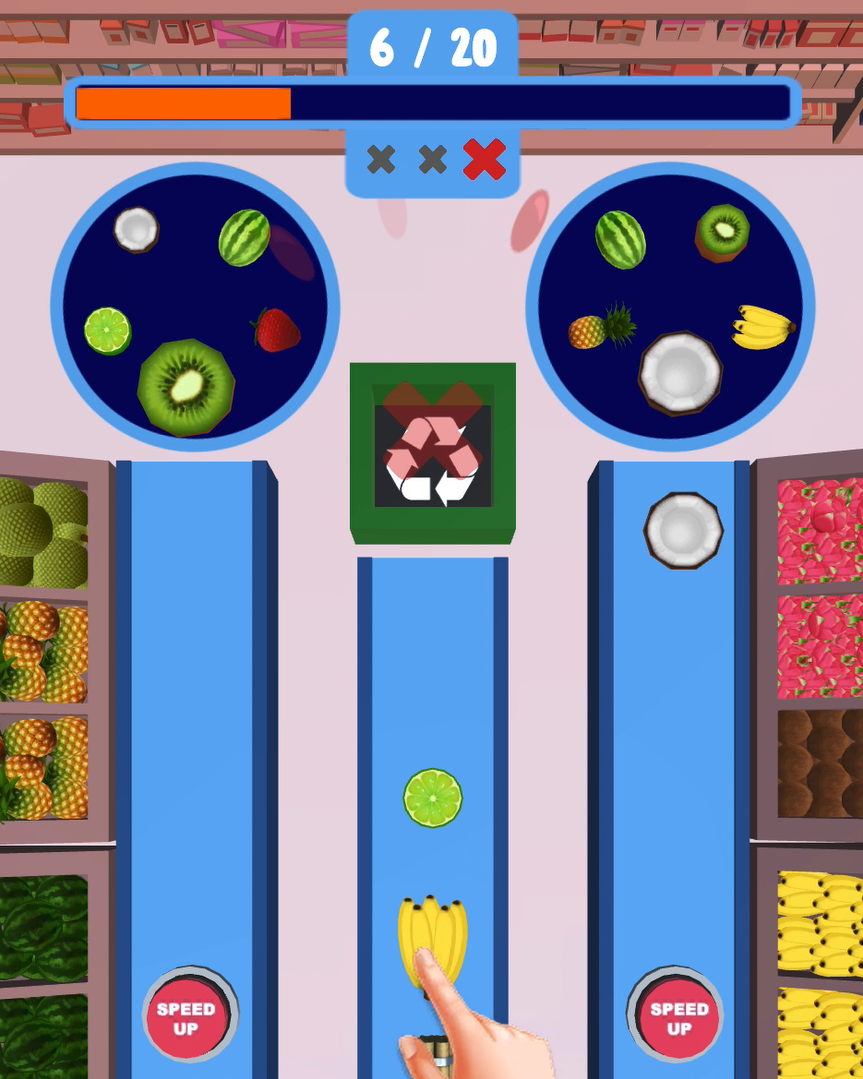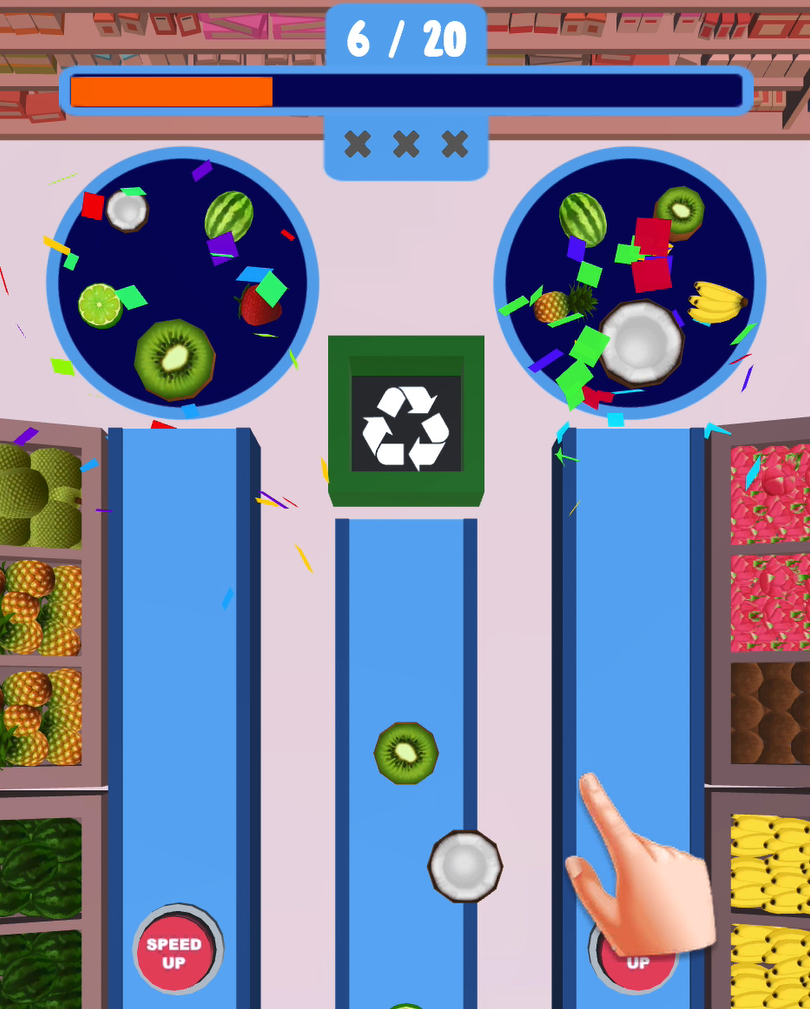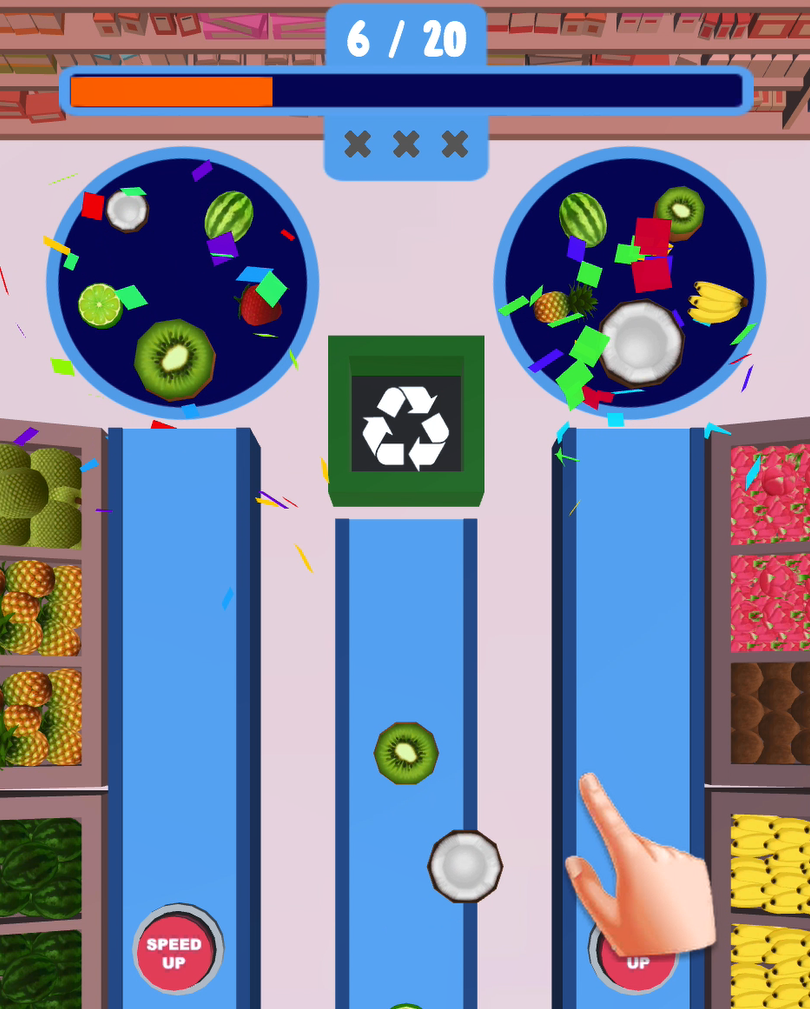 Reviews
⭐ Add score
Your review has been successfully submited! Thank you!

Mario108975

August 24, 2021

60

Pajenterprises

July 31, 2021

Shopping with us will enjoy our trusted communities and businesses team's groups reggae mixes environment

ayusu sing

July 23, 2021

iiì

Hnyh

June 20, 2021

Tvujhhhgtymv YB.y
KibbyAY

December 22, 2020

Simple game, perfect for long queues at a mall xDD
Brad Rovan

December 17, 2020

This game is really good!!!
Ian Jenkins

December 15, 2020

I gave it a try and don't regret (:
May Halim

December 15, 2020

Great game xD
John Smith

December 10, 2020

Just ok.
Gman125

December 09, 2020

Funny to play :))