Description
Tap & hold to swing on the rope and jump into as many rings as possible!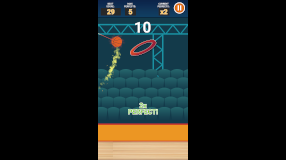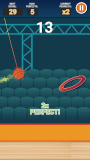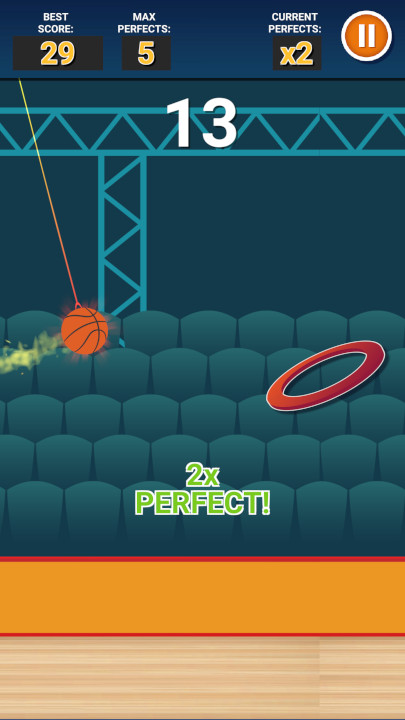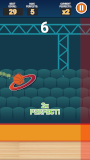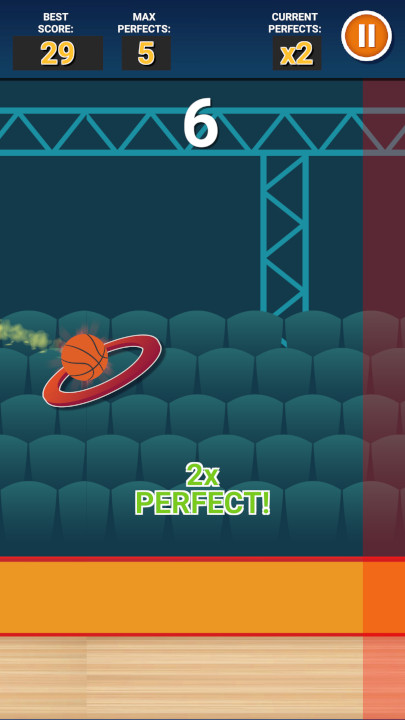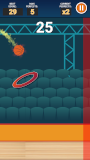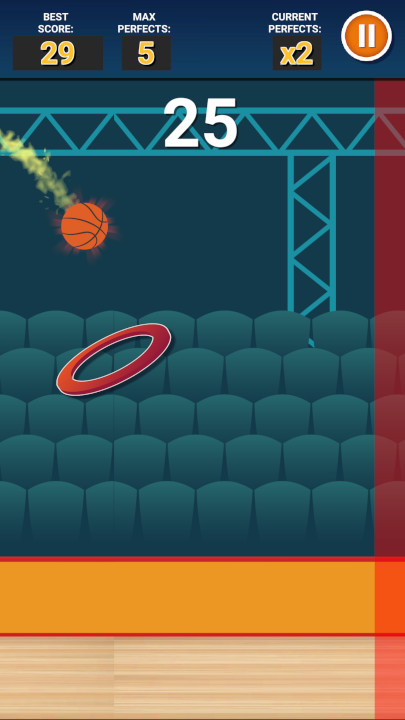 Reviews
⭐ Add score
Your review has been successfully submited! Thank you!


Sophisticated

July 04, 2021

The game was very fun and great

Vasyl

February 16, 2021

15 perfects in a row is a piece of cake. cool game btw
Bill4Tom

February 15, 2021

Love this game!
KornChicken

February 14, 2021

What could go wrong with SPIDER BALL? My best score is 159!! Can you beat that?