Description
Pink ball is ready for another adventure. This time it is all about slicing 🔪.
Move through many levels and cut everything you see! Reach the end of the level and multiply your result by dropping on the best multiplier.
❓ How to play: ❓
🔰 Tap anywhere to jump
🔰 Hold anywhere to drop and slice through objects
🔰 Avoid spikes
🔰 Complete levels!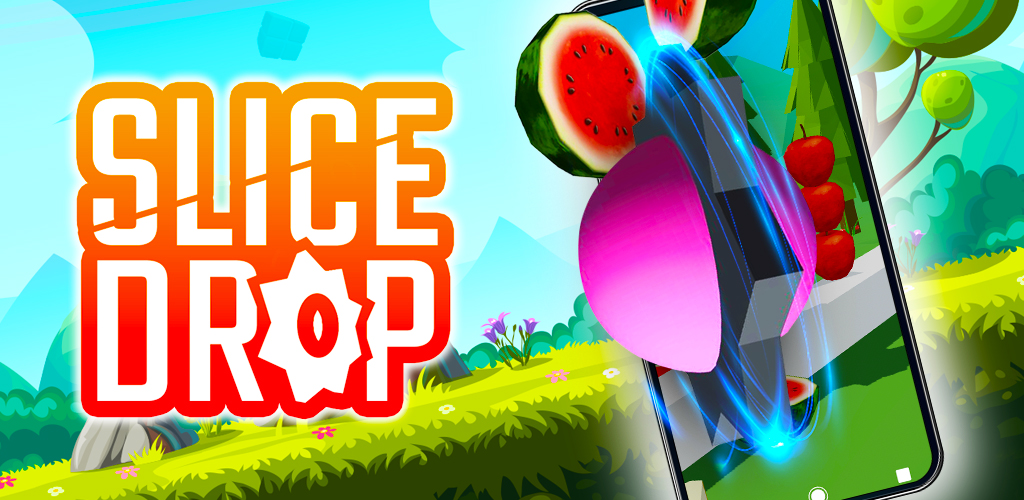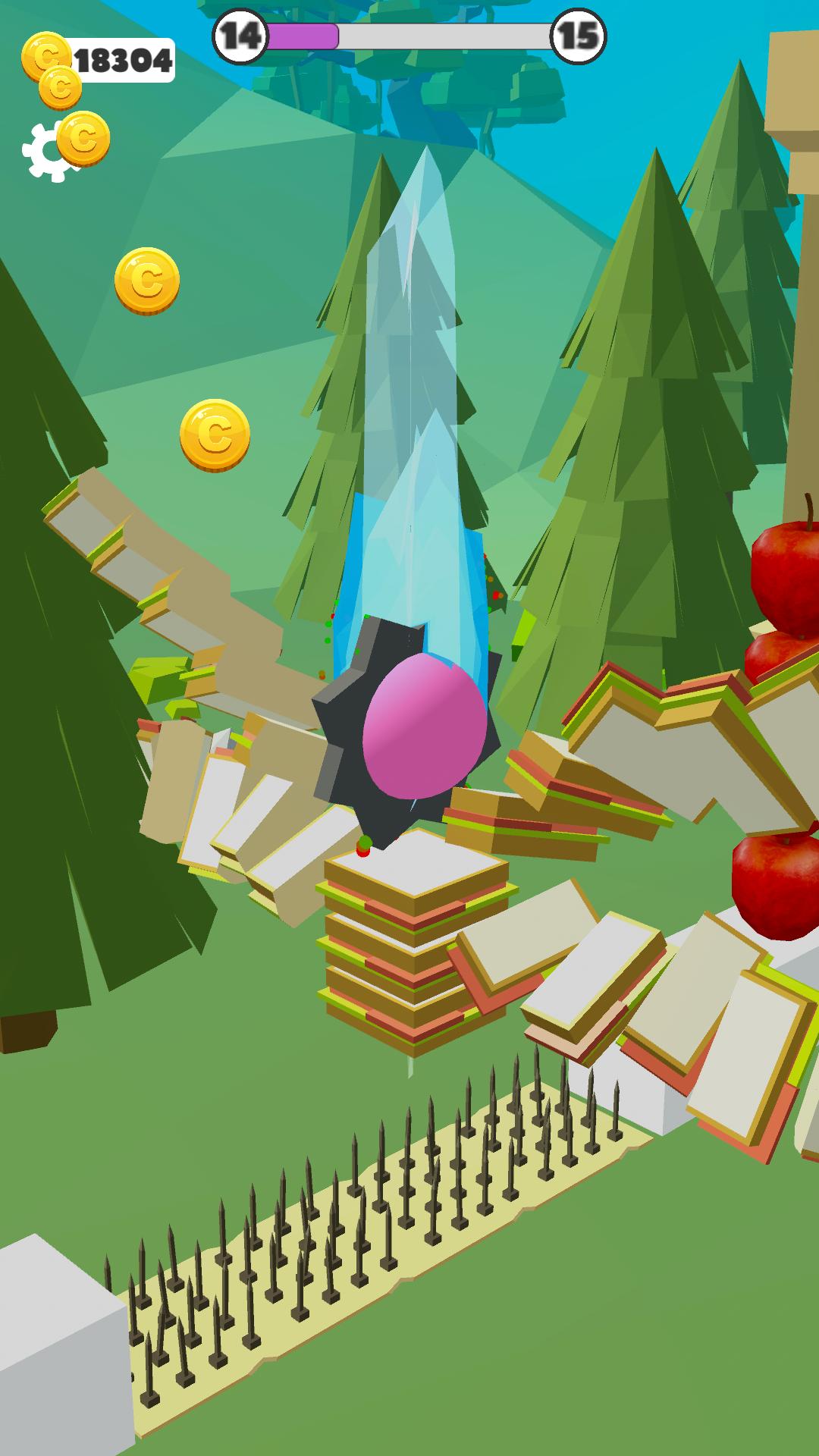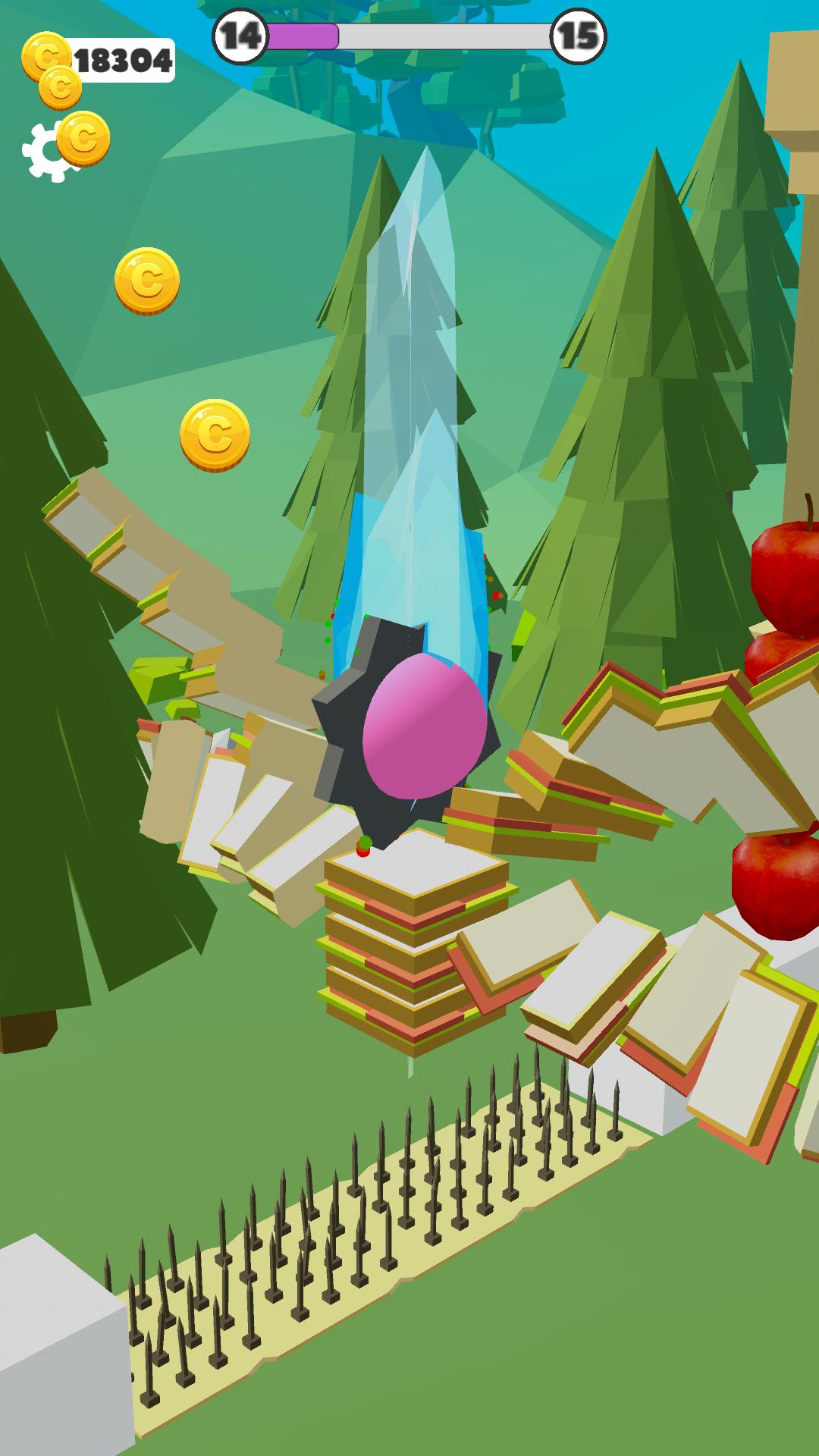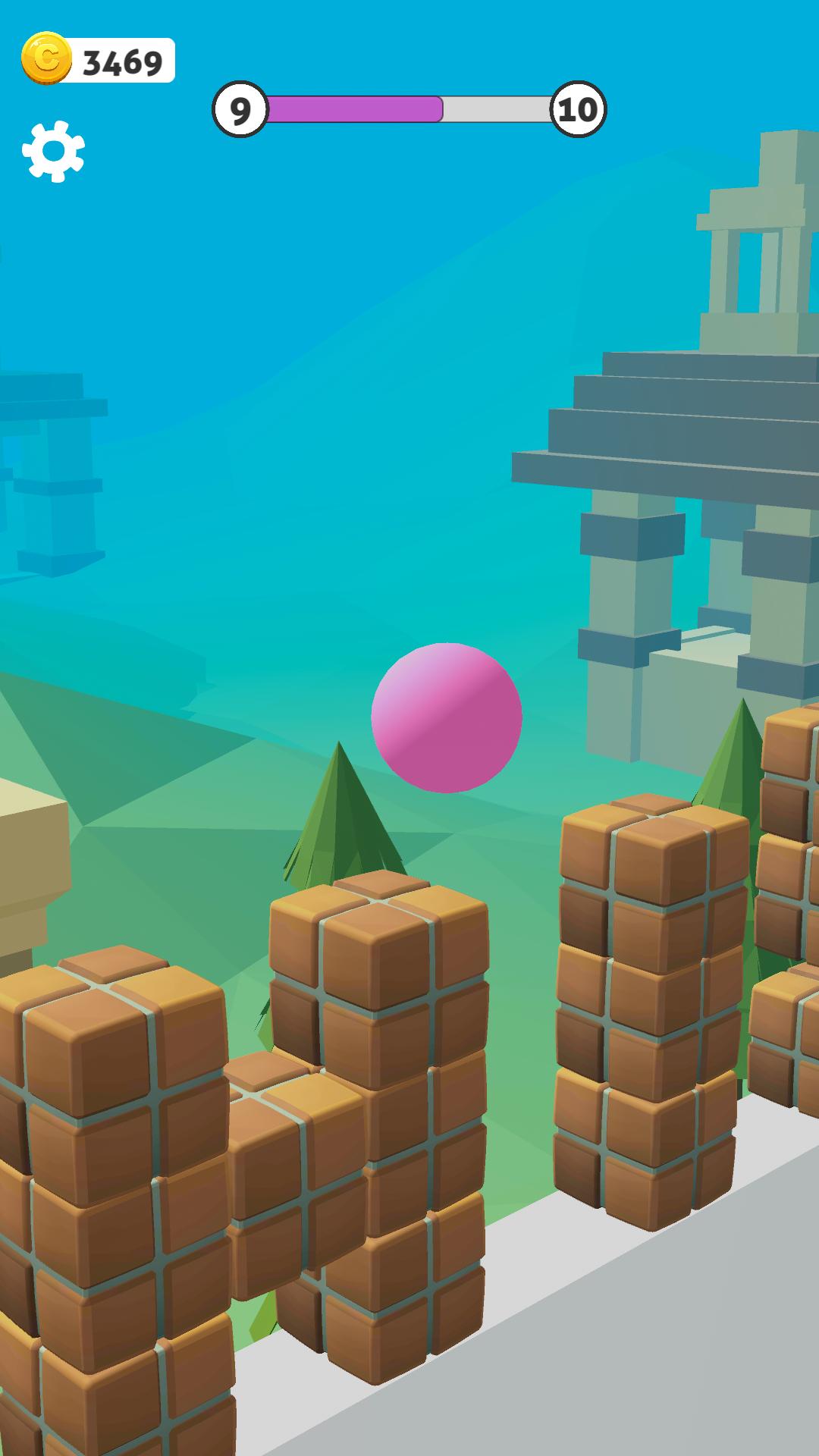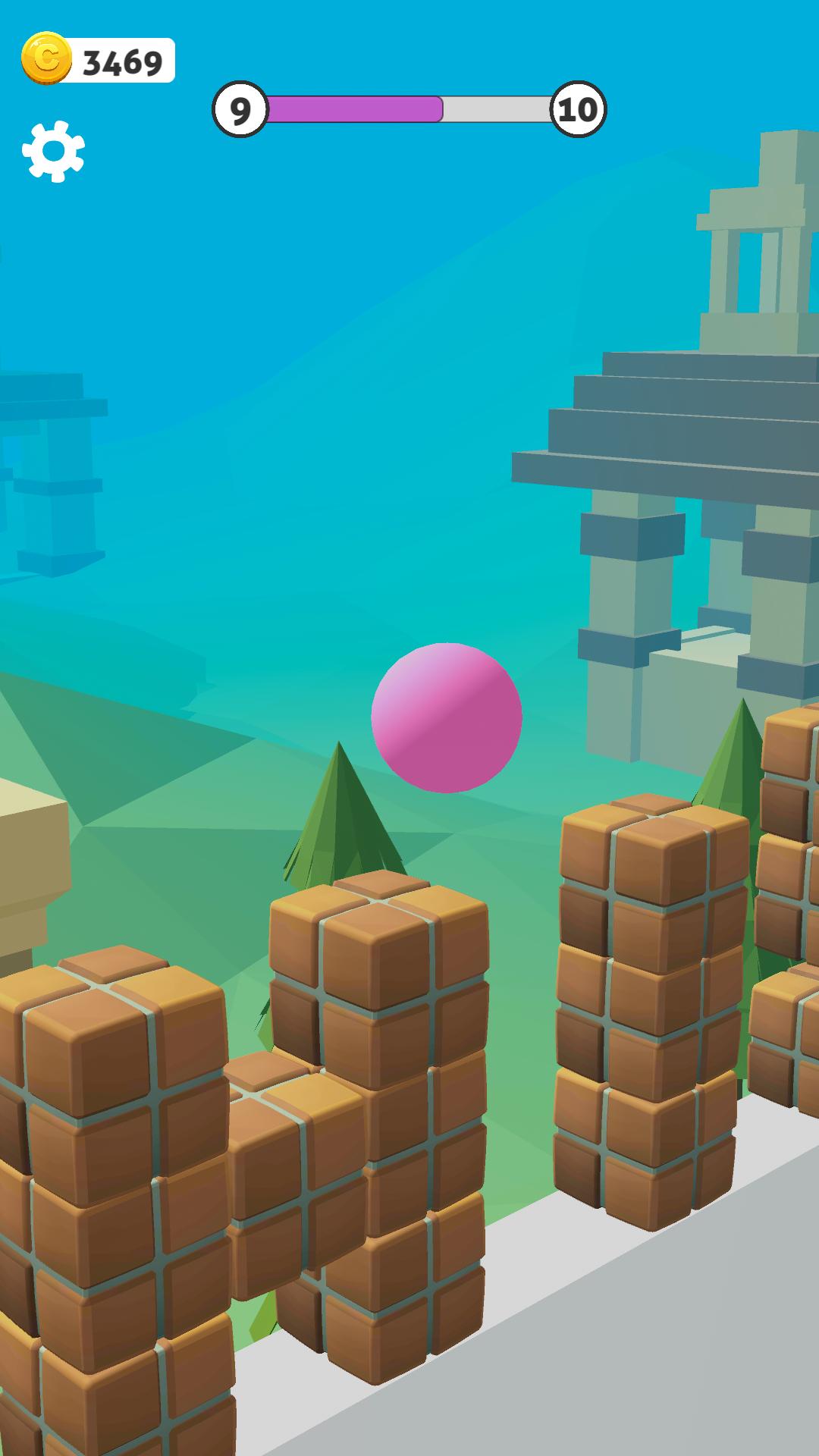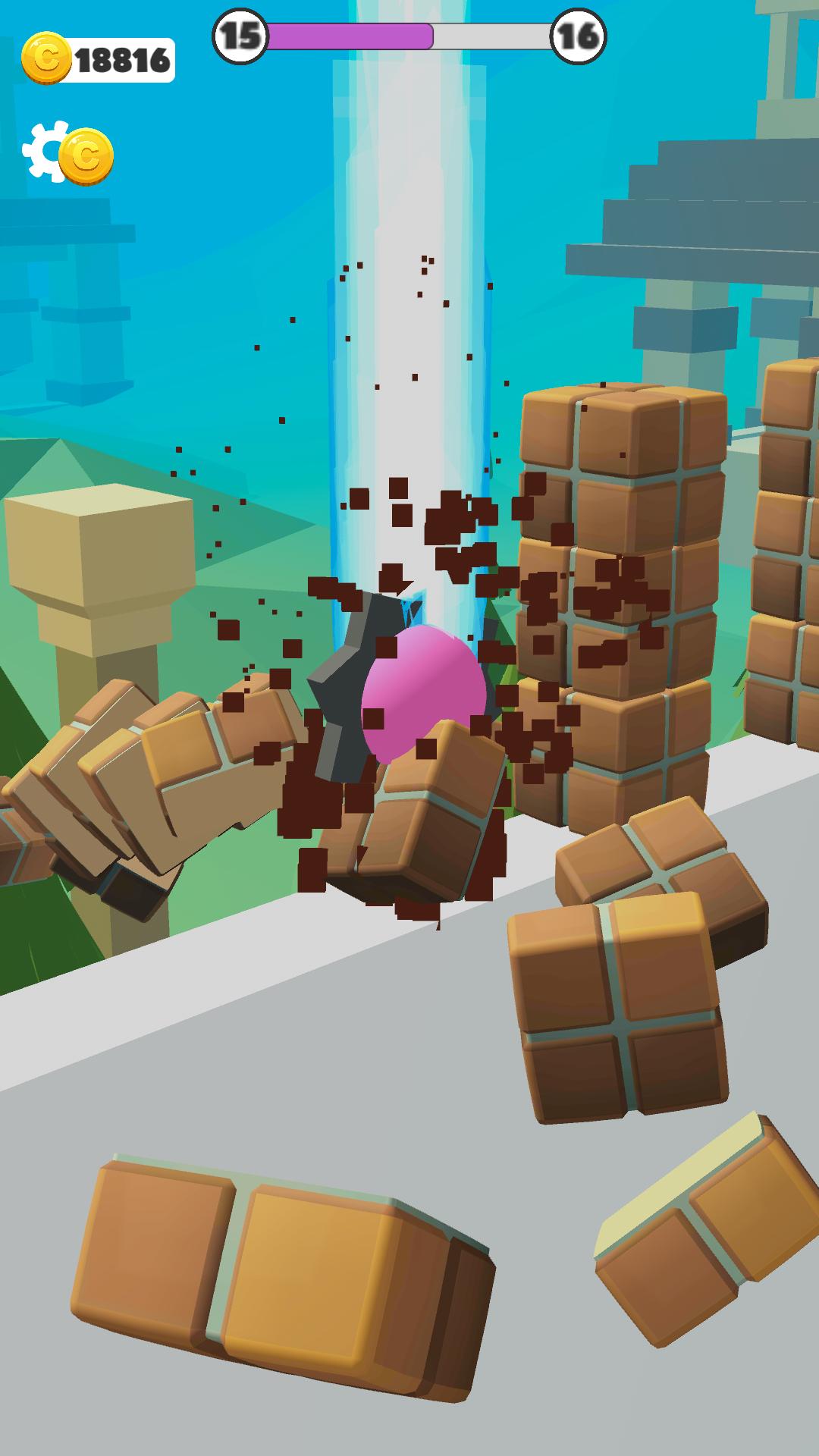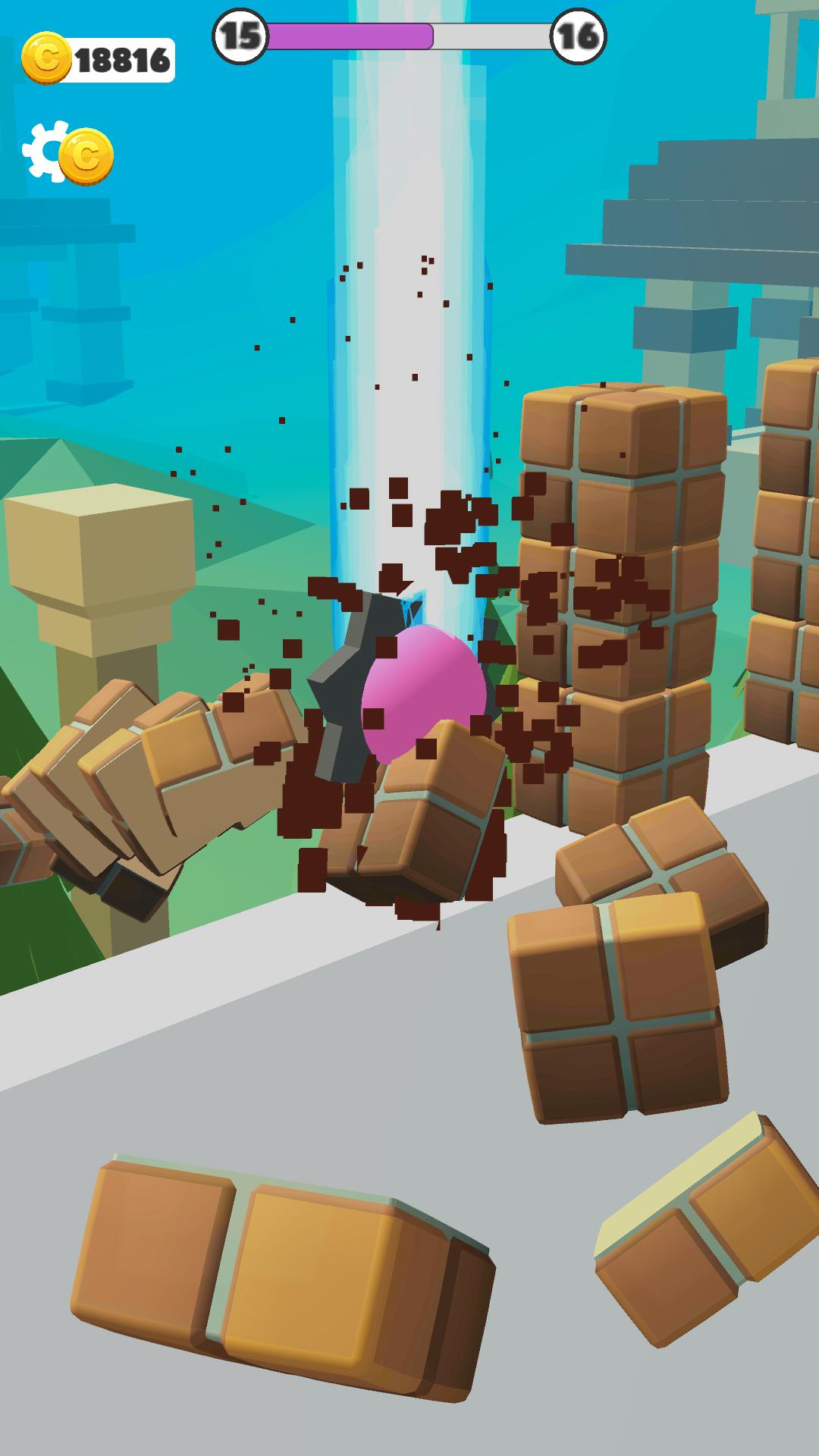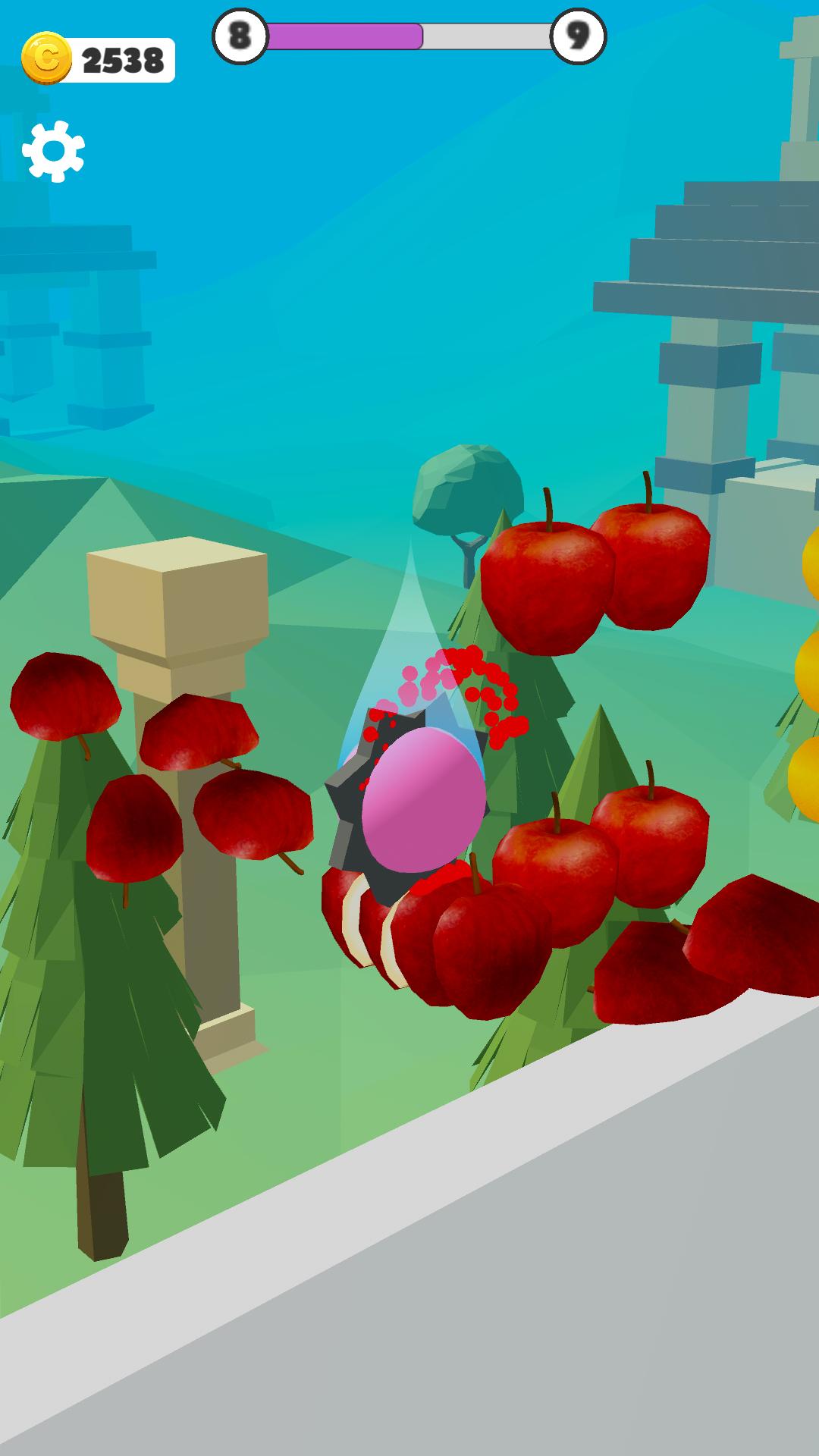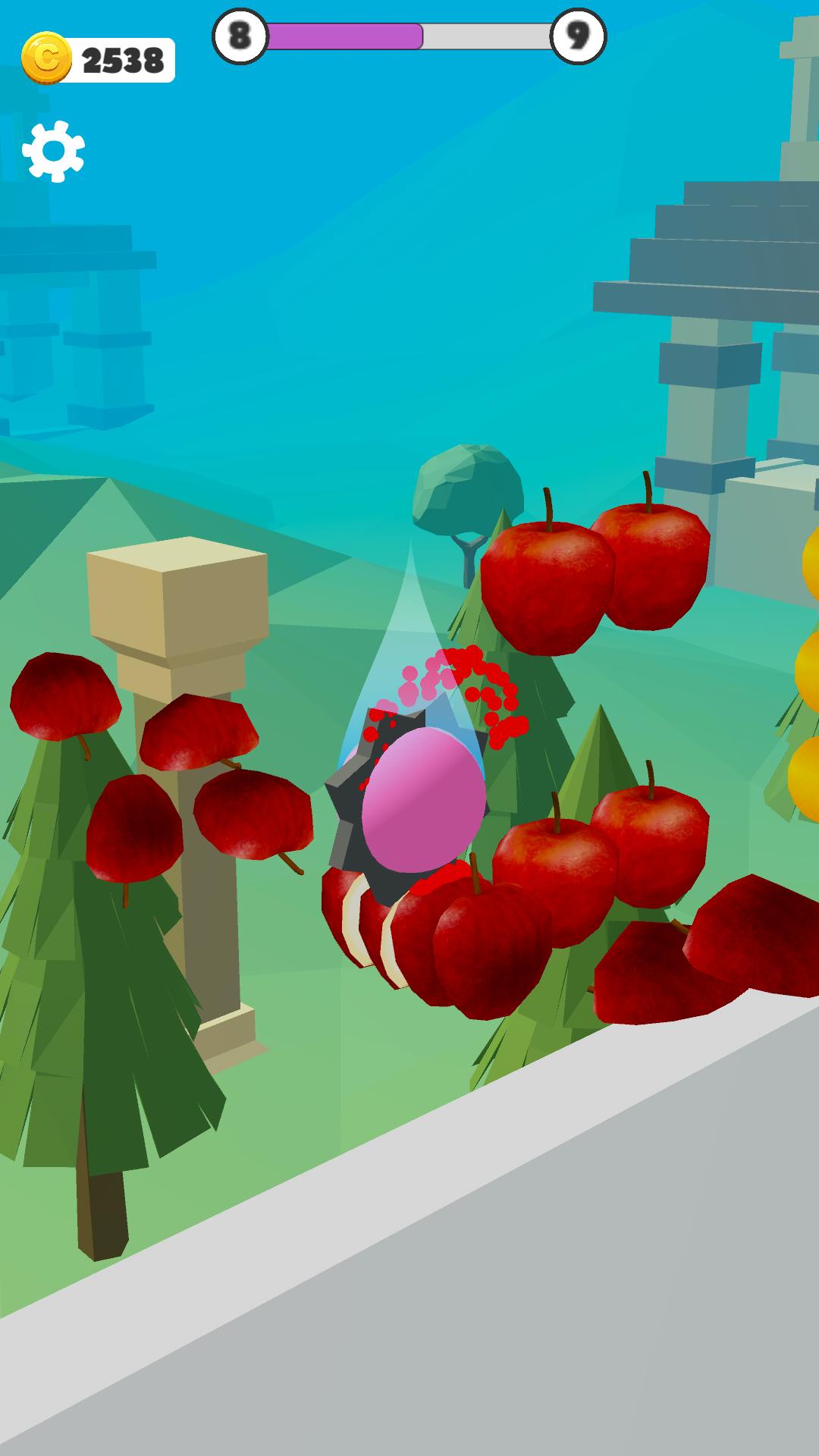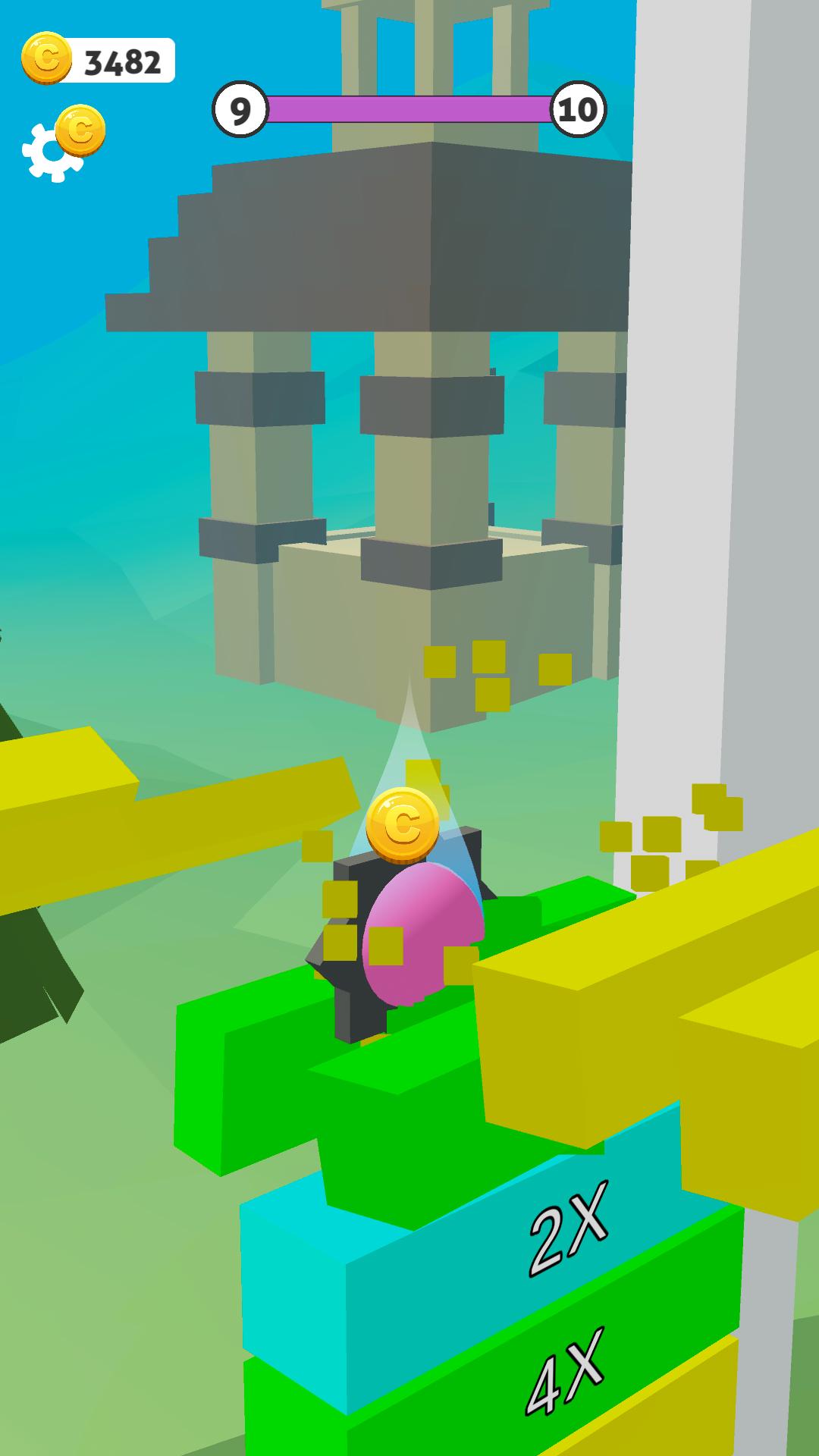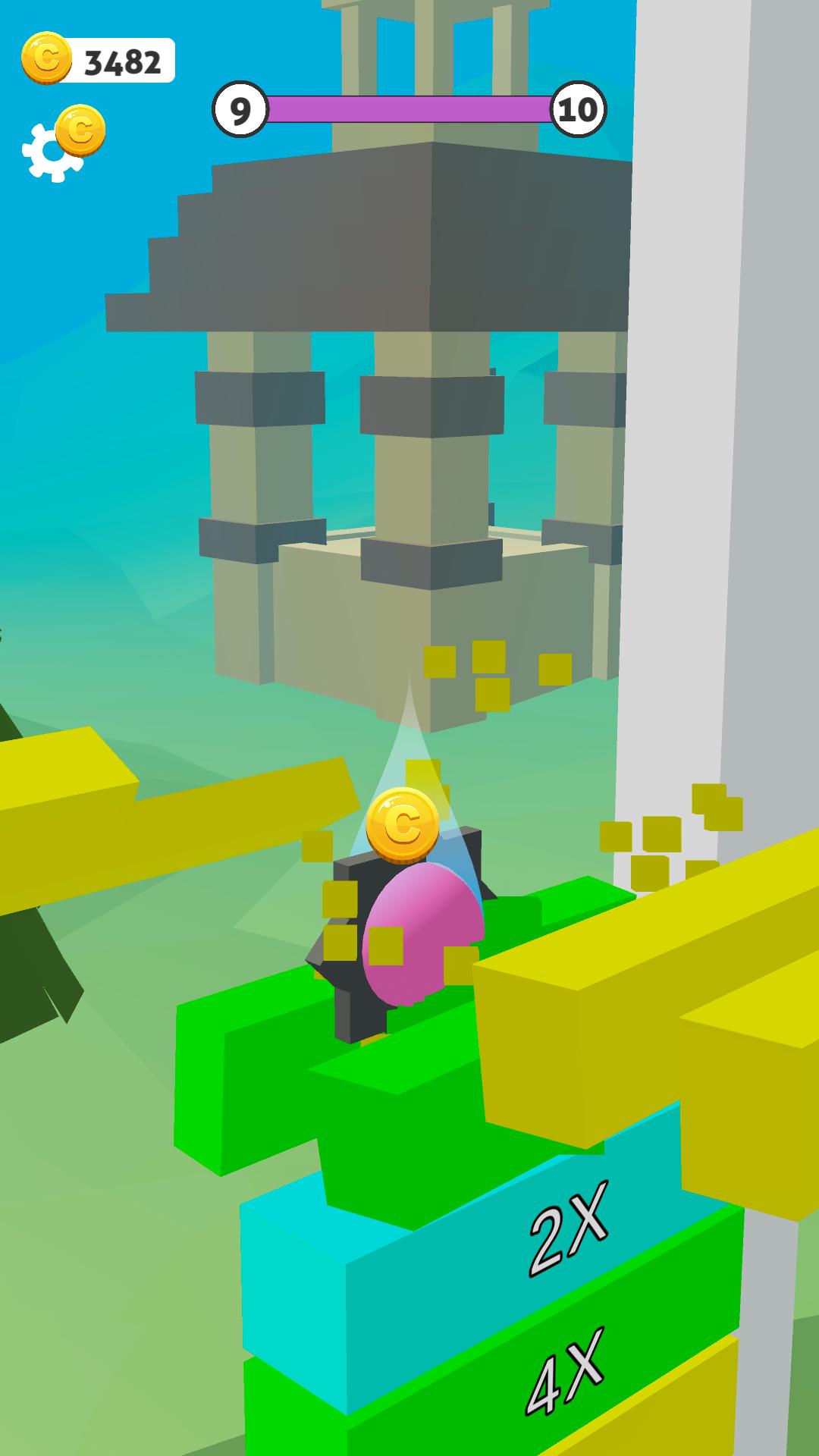 Reviews
⭐ Add score
Your review has been successfully submited! Thank you!